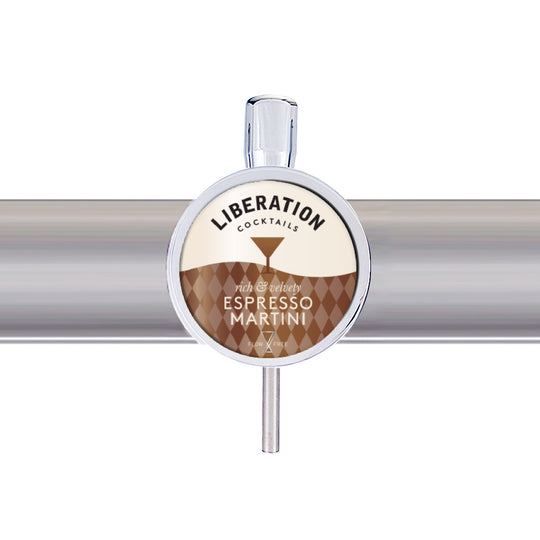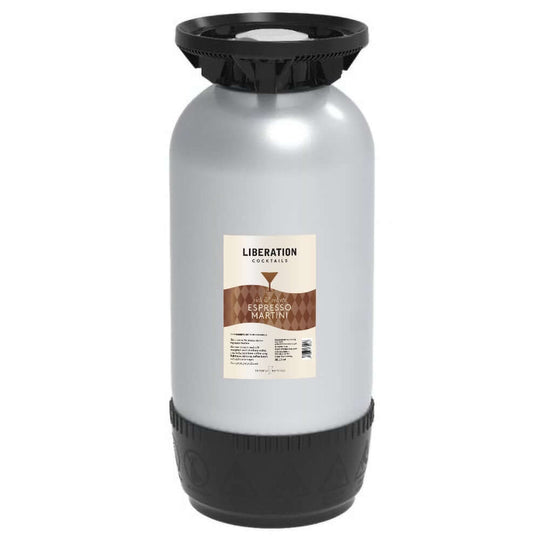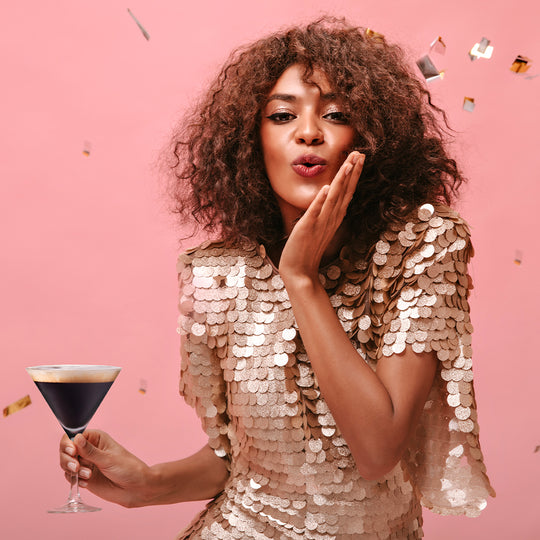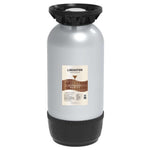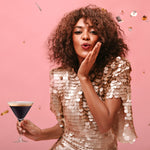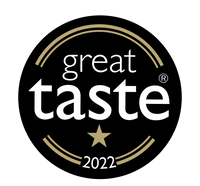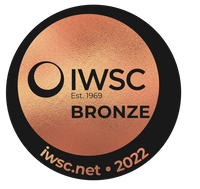 find our cocktails in
The Liberation Ritual
in 3 easy steps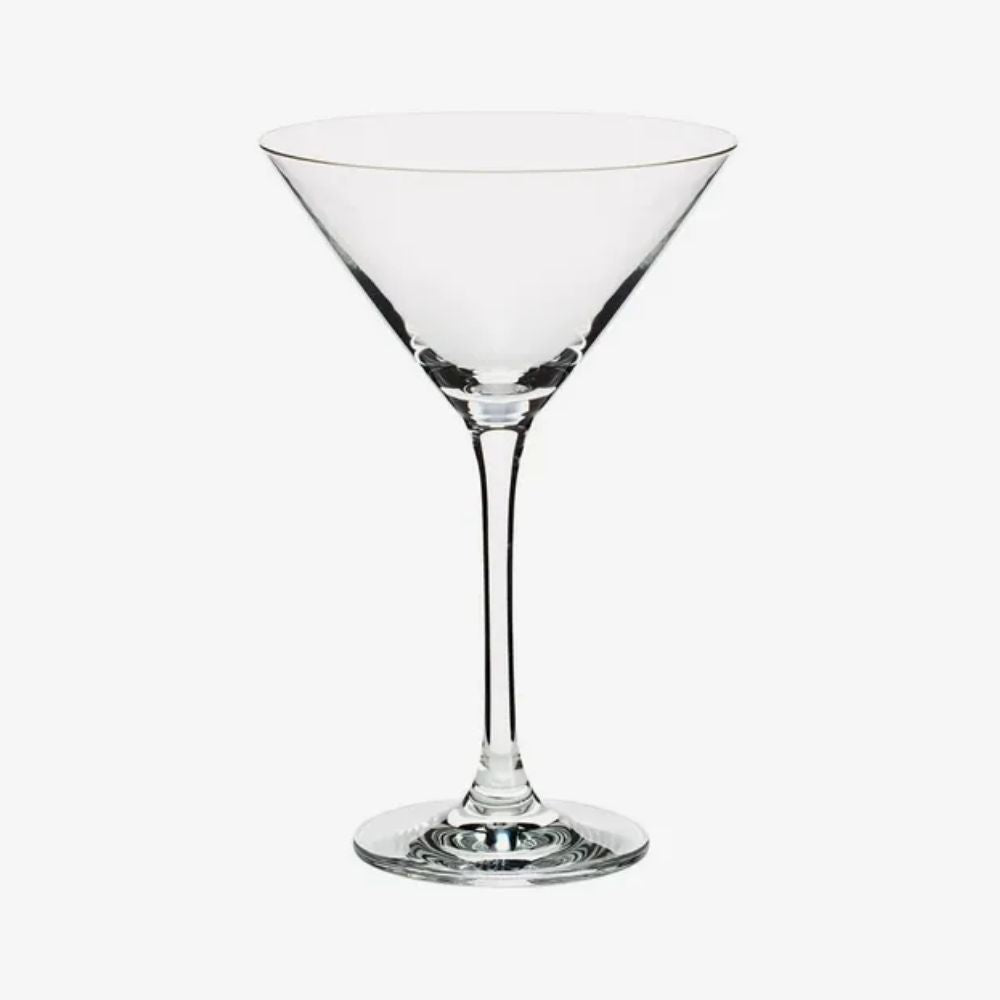 1. Glass
Pick a Martini glass.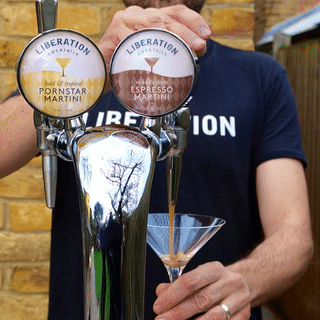 2. Pour
Pour in a martini glass.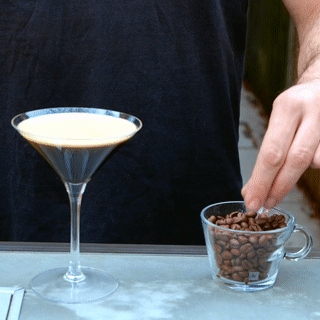 3. Garnish
Garnish with three coffee beans on the créme.
Ingredients
overproof craft distillery vodka, Rainforest Alliance single estate coffee, Madagascan vanilla, sugar cane, water, colour E150d, lactic acid, natural caffeine.
*Percent Daily Values (DV) are based on a 2,000-calorie diet. **Daily Value (DV) not established. Suitable for vegans. No artificial colours, preservatives, or yeast. Gluten-Free. Liberation Cocktails are not tested on animals.
Espresso Martini 5L keg contains alcohol 10% ABV. Not for under 18-year-old consumption. 150ml x 33 serves – 1.5 units each.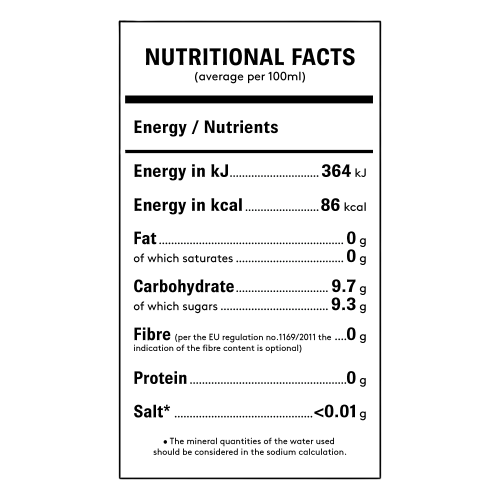 Mixologist-Grade

Ready To Drink

Award Winning Range


Locally Sourced Ingredients

Bar Strength

Vegan & Gluten-Free
MAKE YOUR MOMENT

from 1000+ customers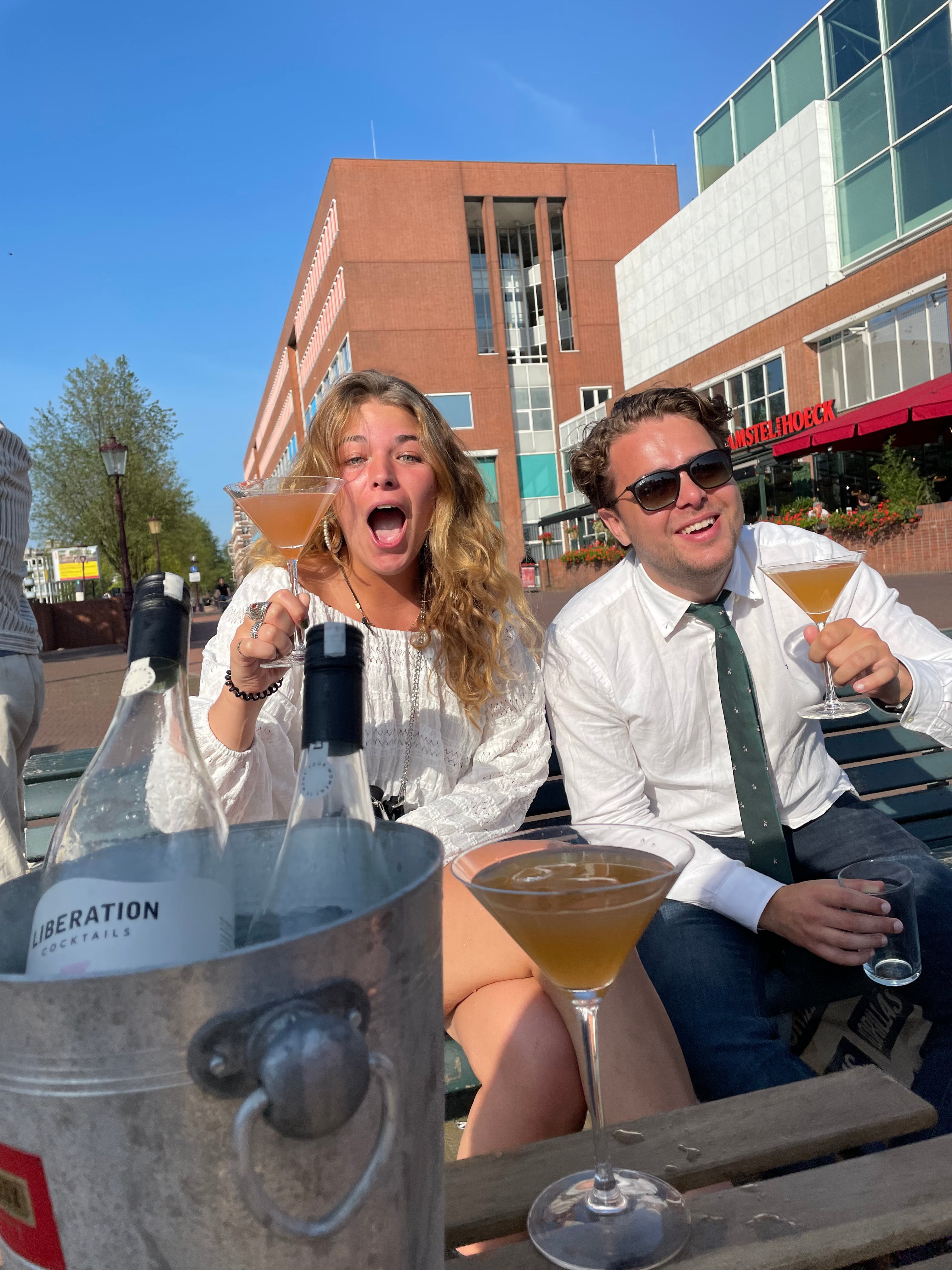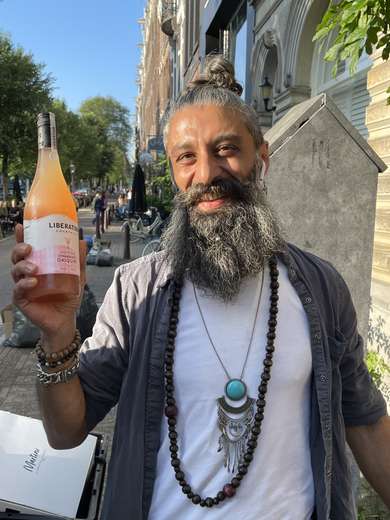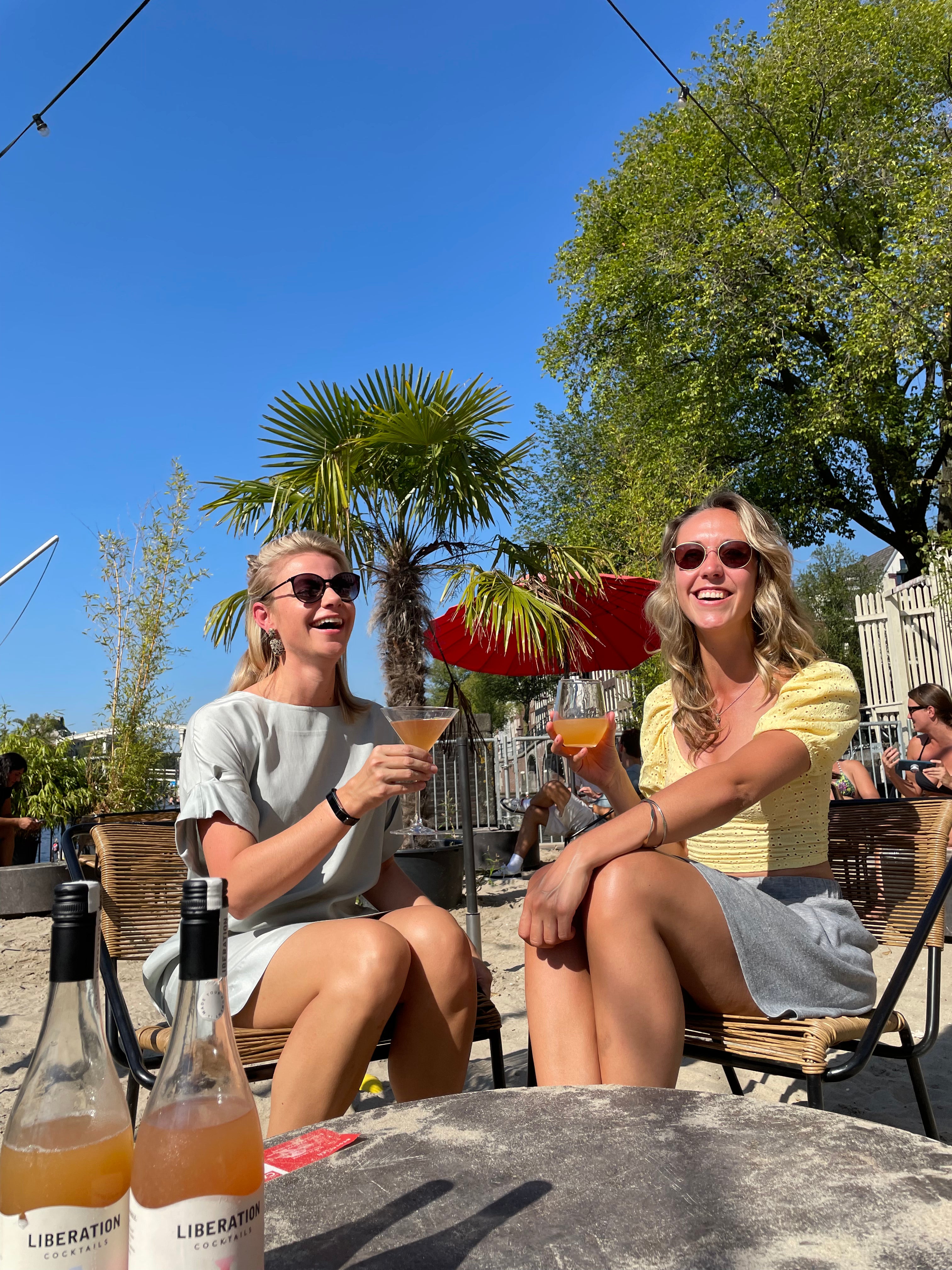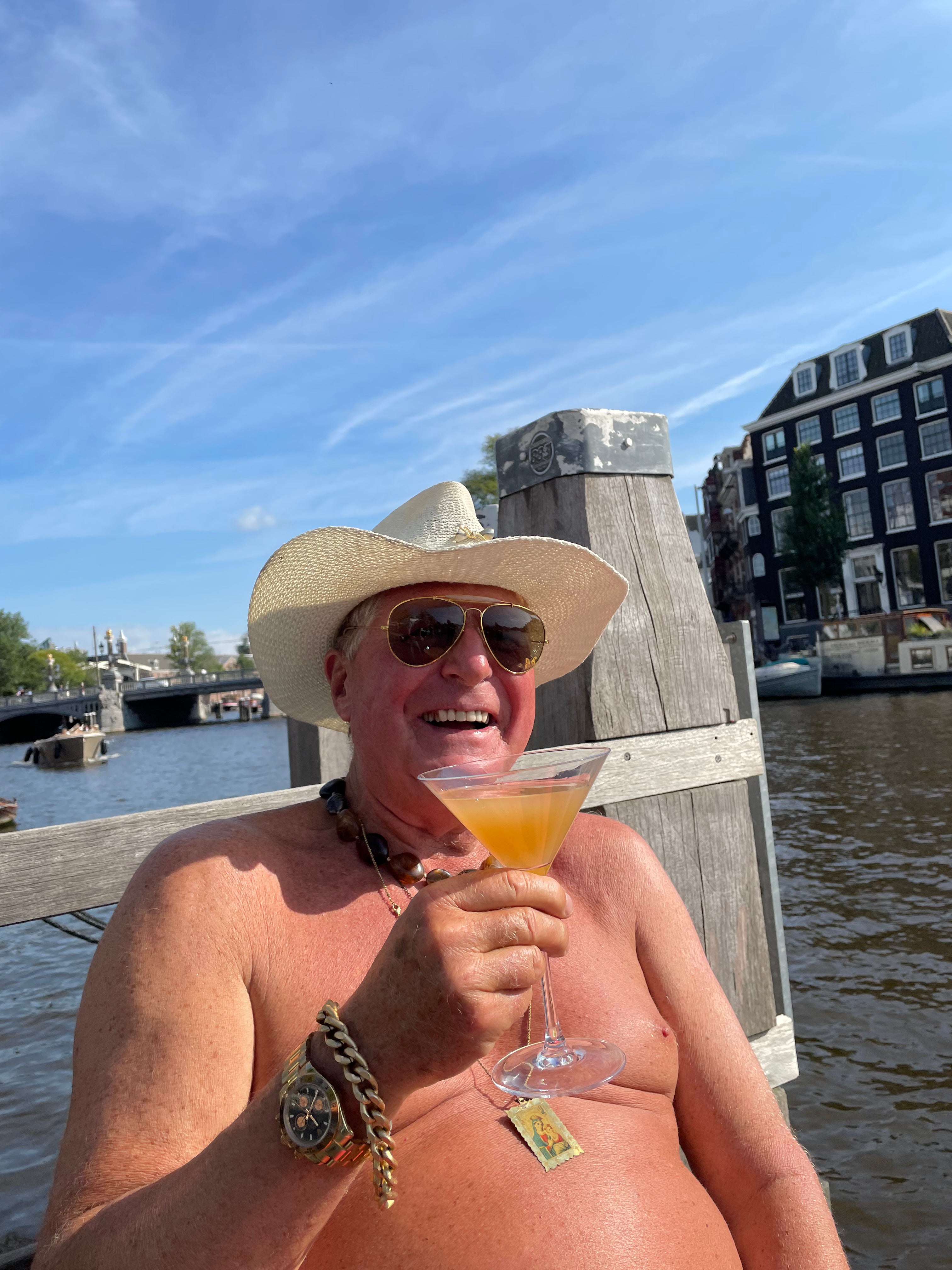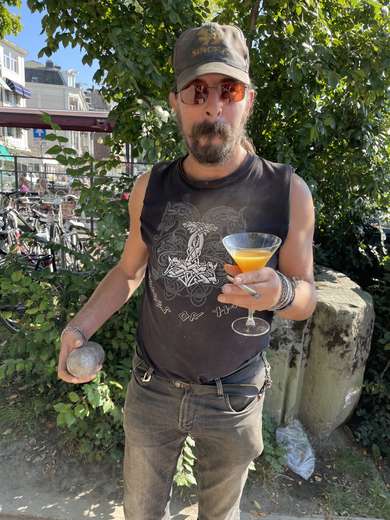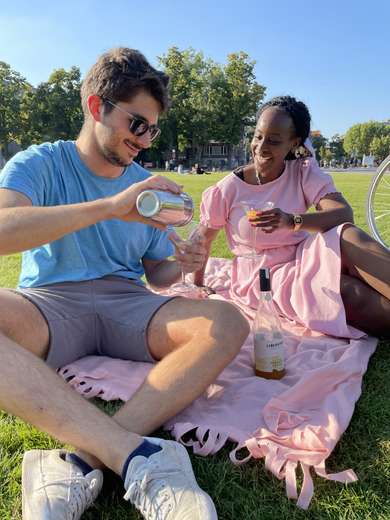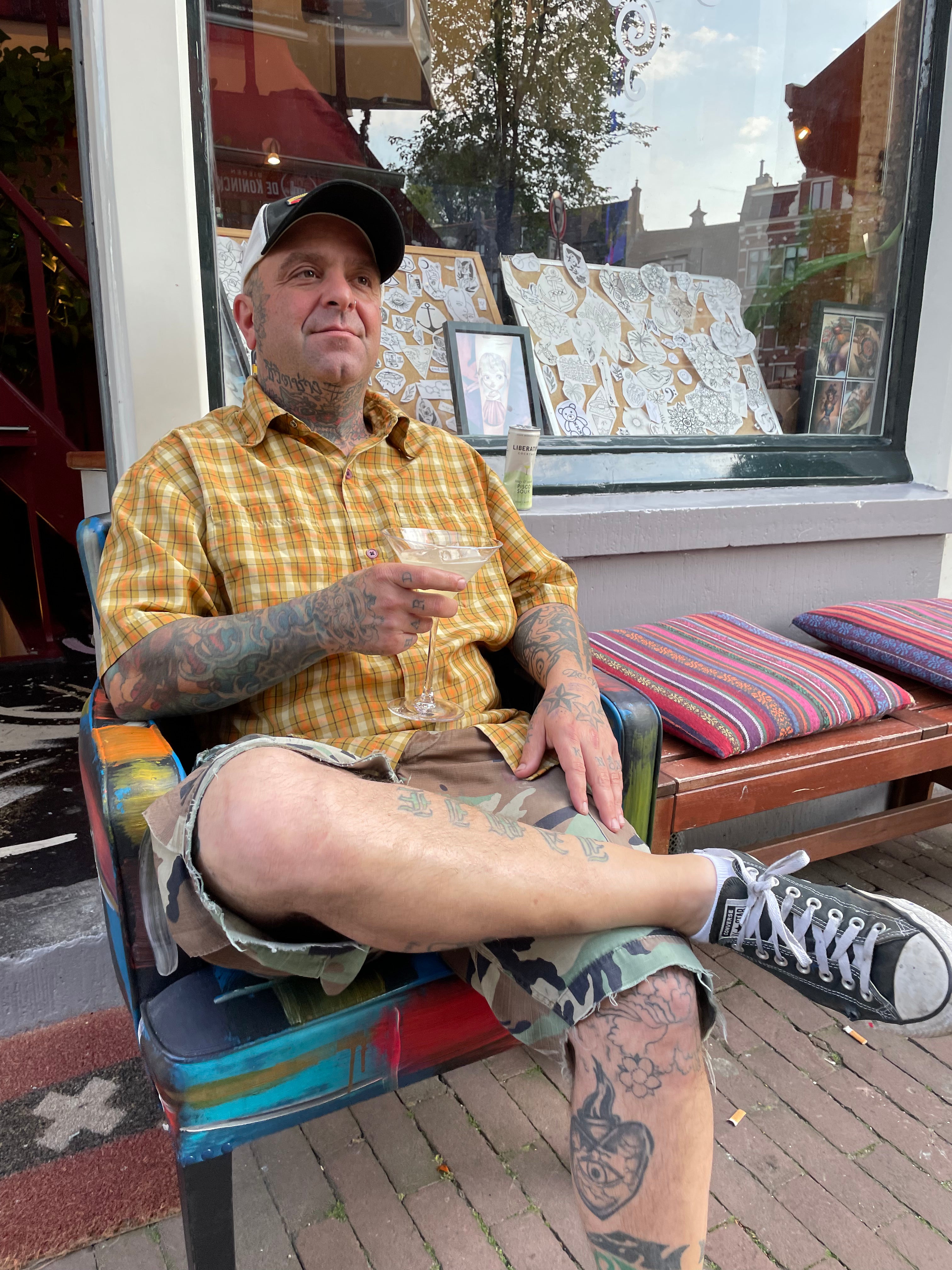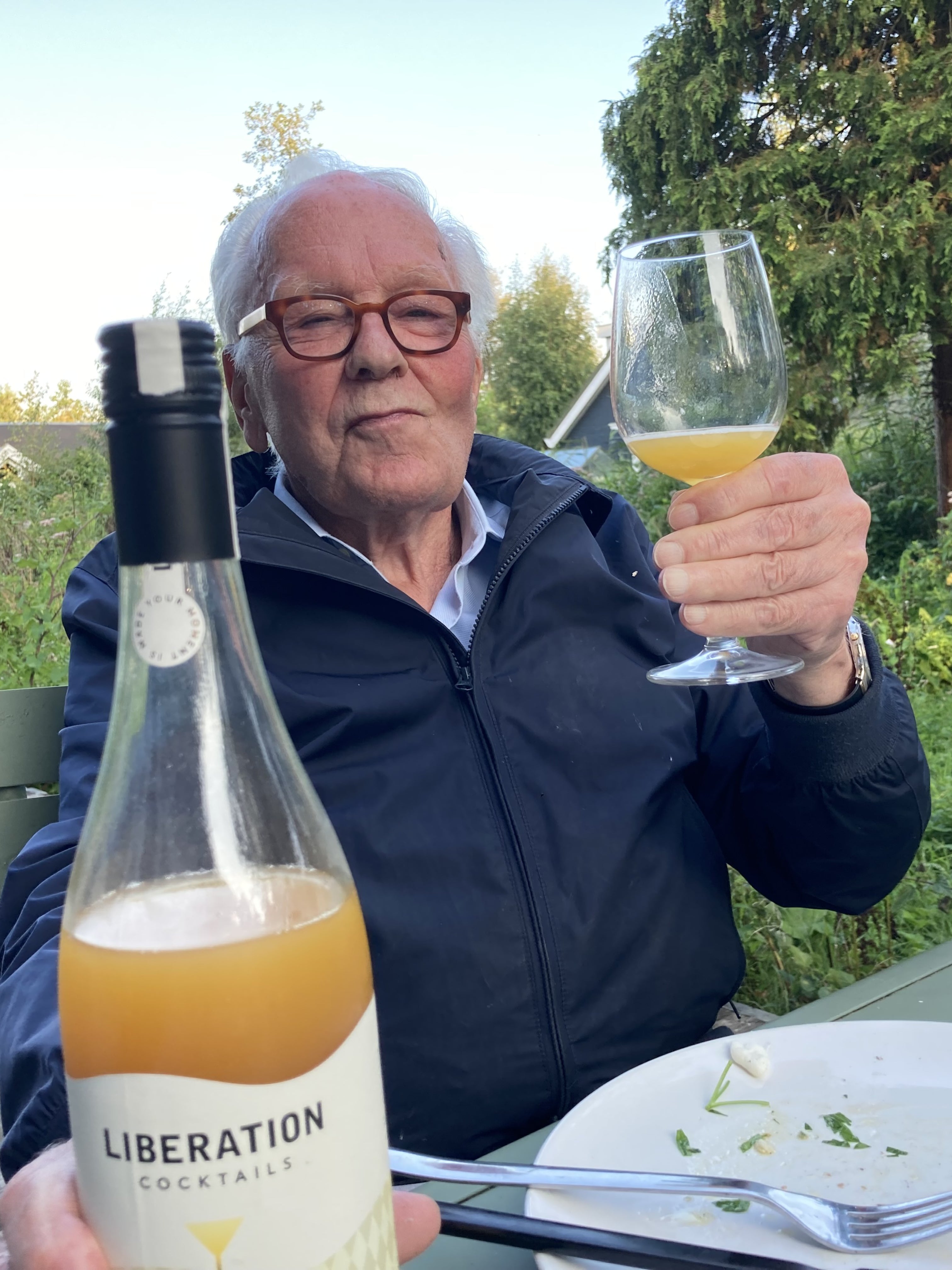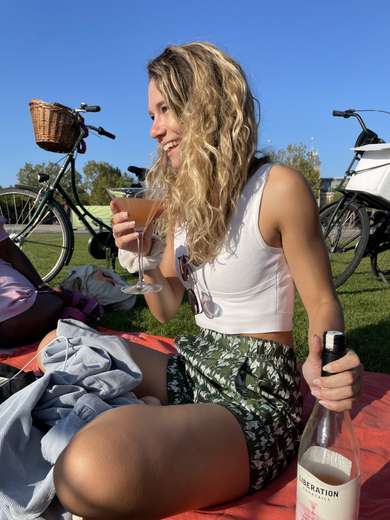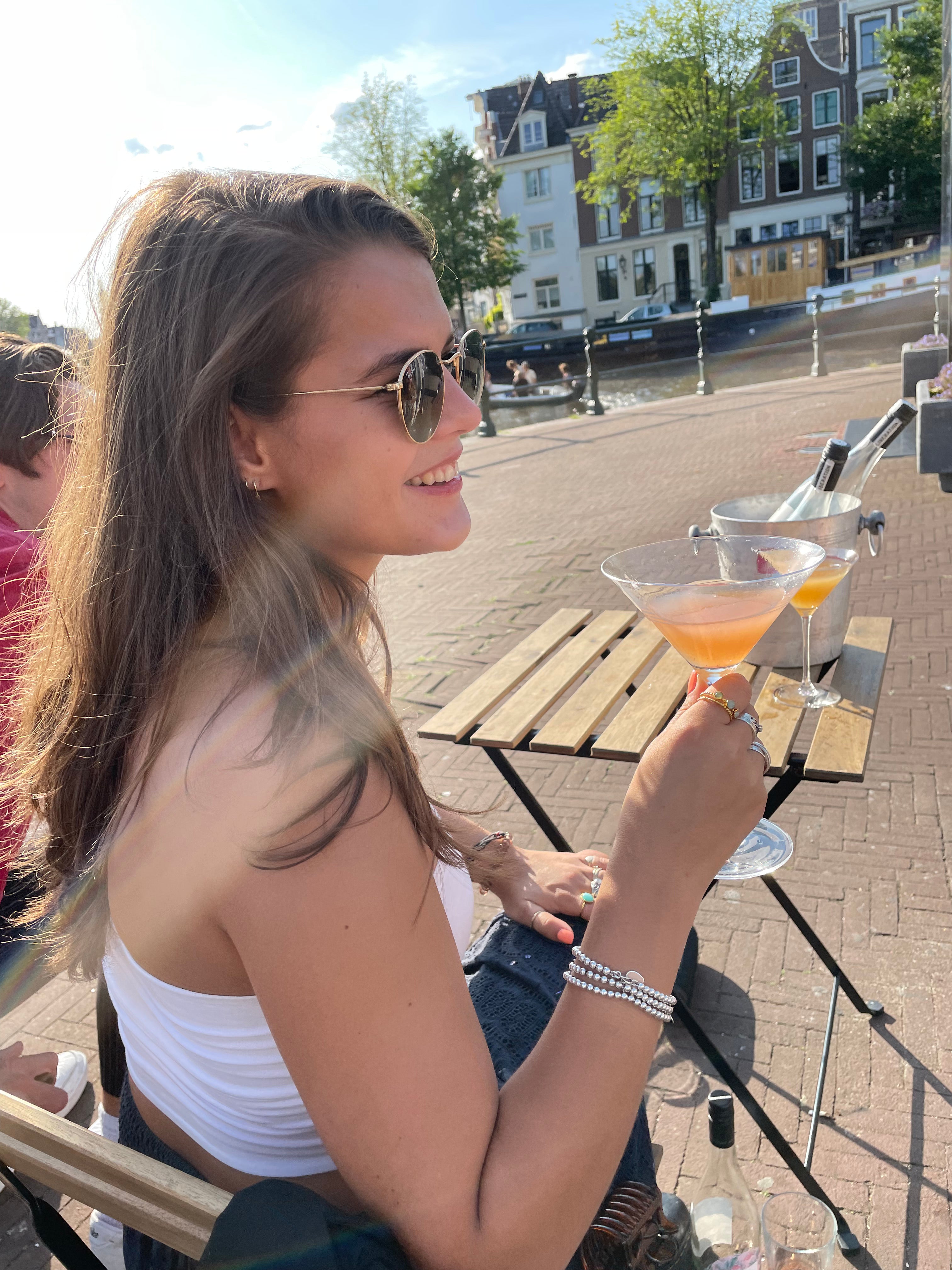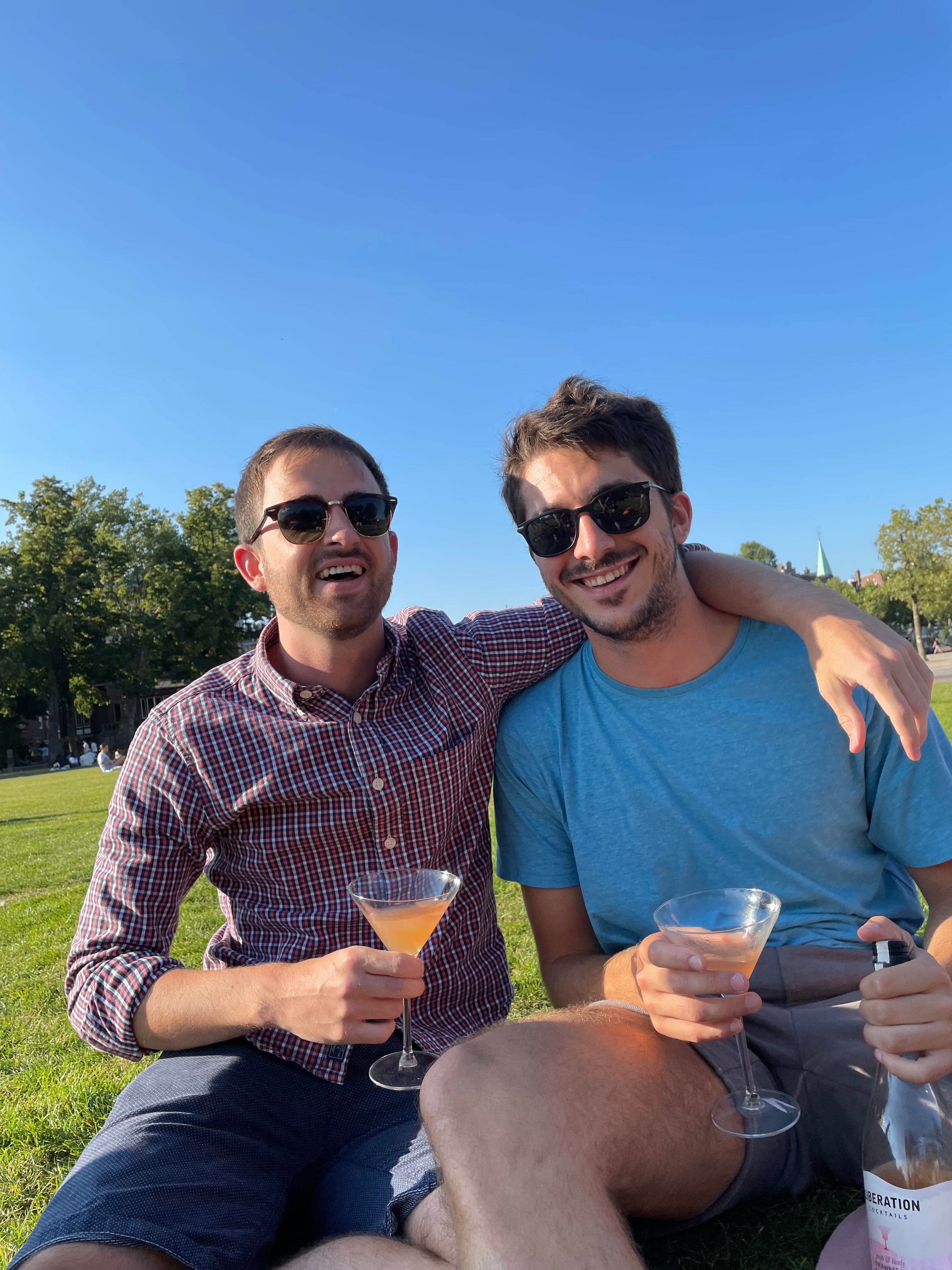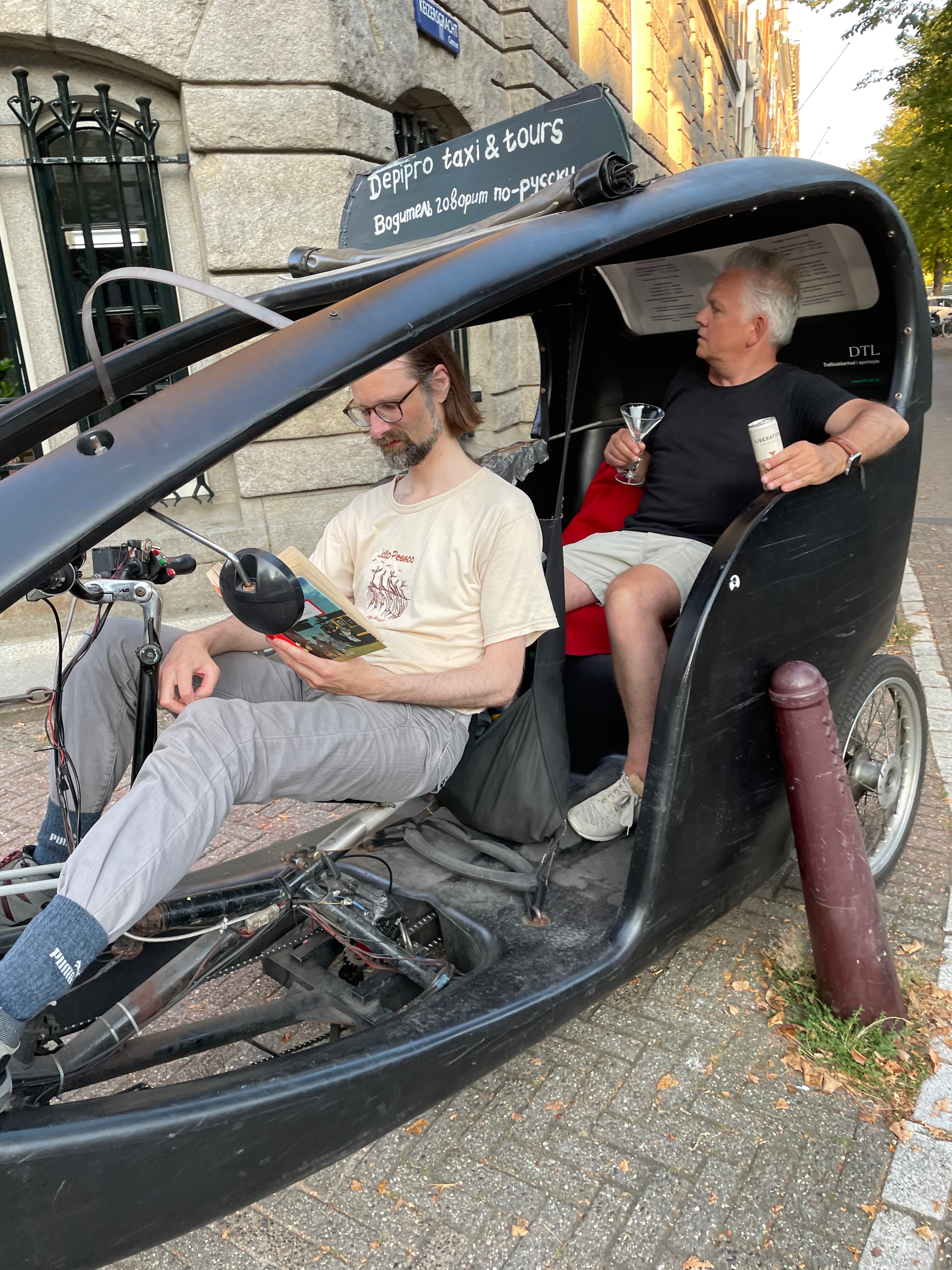 ---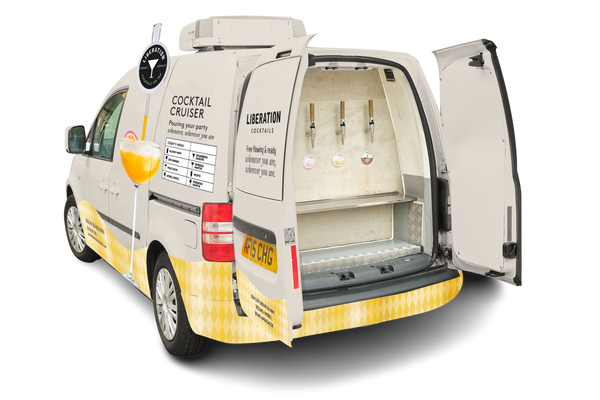 The Cocktail Crusier: Dial a Party!
We'll bring the cocktails to your doorstep with the Cocktail Cruiser! Fully loaded with free-flowing cocktails on-tap, a resident bartender, disposable glassware and garnishes for a carefully considered £300 (includes 20 cocktails). Superb for birthdays, anniversaries, private parties, get-togethers and more! 
Book The Cocktail Cruiser