THE COCKTAIL CRUISER
Want a full-service cocktail party at your place?
Just say YES and we'll show up with a van fully loaded with out-of-this-world cocktails.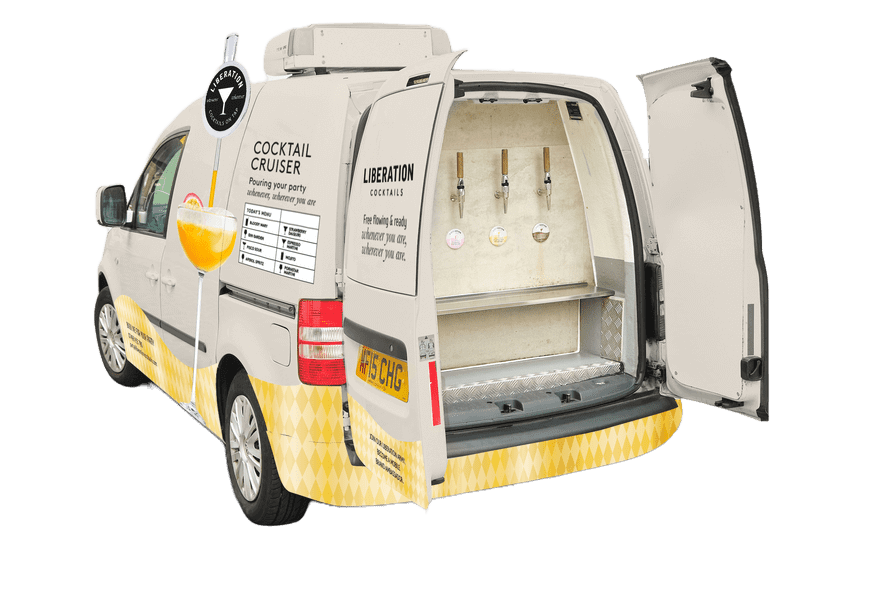 Free flowing & ready
whenever, wherever

WHAT'S INCLUDED?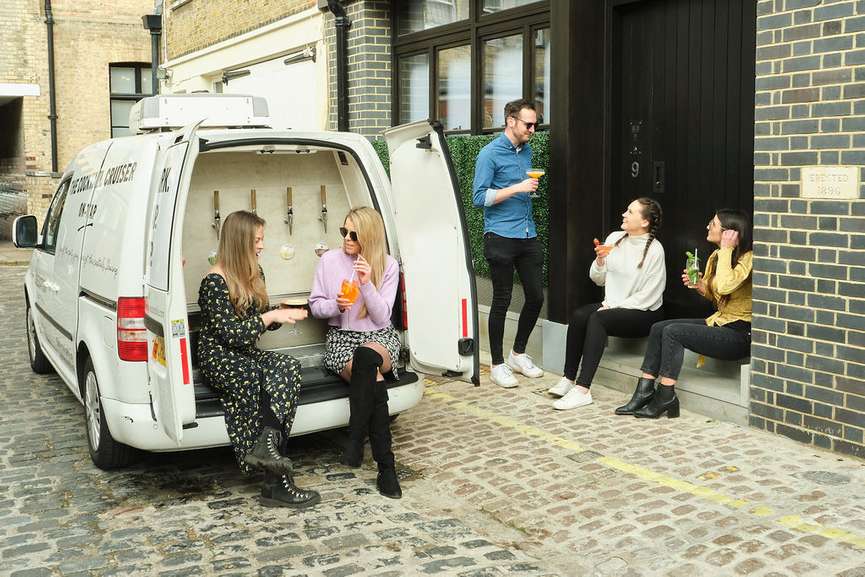 THE COCKTAIL CRUISER
Booking Includes:
Full Range available on arrival (9 Cocktails)
Liberation Bartender
Disposable Glassware & Garnishes
Cancellation policy. Full refund when cancelled 48 hours prior to booking
HOW IT WORKS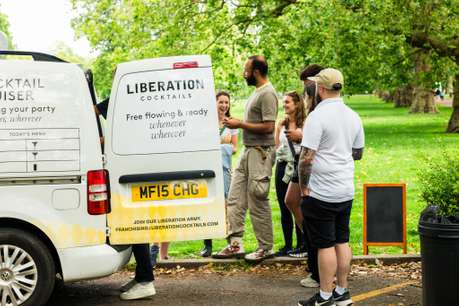 1. Book Ahead or Be Left Dry
Make a reservation for the Cocktail Cruiser, preferably while sober enough to remember it. Pick a date & time to book our on-tap Cocktail Cruiser for premium cocktails served by our Liberation bartenders at the location of your choice.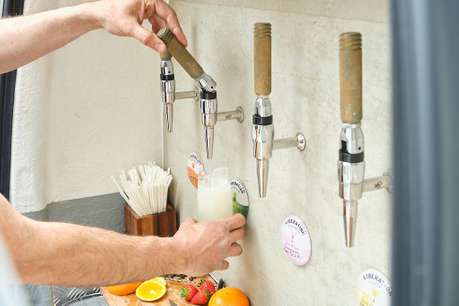 2. Drink Like a Boss & Leave the Driving to the Cruiser
When the Cruiser arrives, the driver will greet you with a smile and a cocktail shaker in hand. Don't worry about the cost, because the drinks are already paid for. Just sit back and let the good times flow.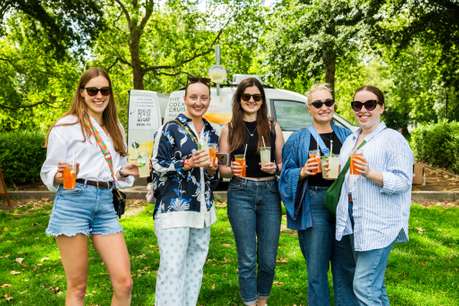 3. Sip, Snap & Share
Sip, sip, hooray! Enjoy your free-flowing cocktails as you cruise around town, pretending you're a fancy-pants celebrity. Make sure to take lots of selfies and post them to Instagram, so your friends can see how much more fun you're having than they are. Cheers!
LET'S NOT FORGET ABOUT THE COCKTAILS

Mixologist-Grade

Ready To Drink

Award Winning Range

Locally Sourced Ingredients

Bar Strength

Vegan & Gluten-Free

MAKE YOUR MOMENT
from 1000+ happy cruisers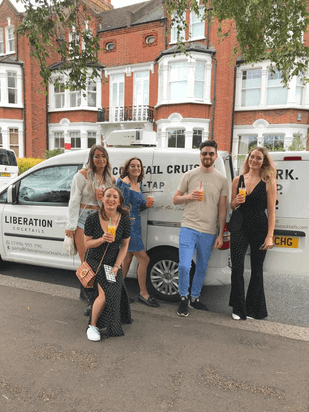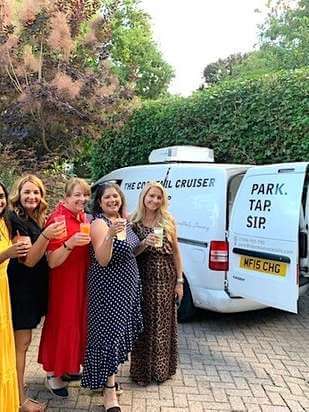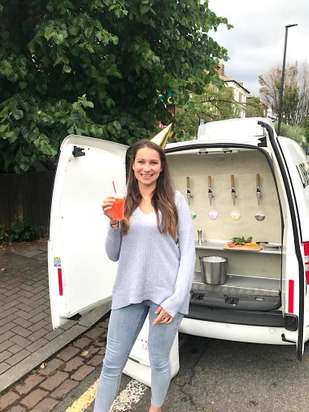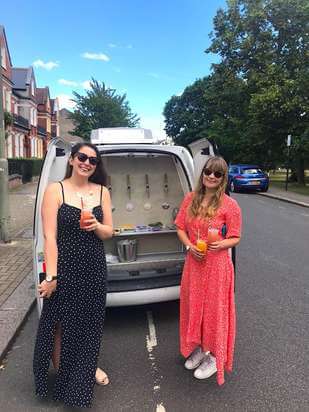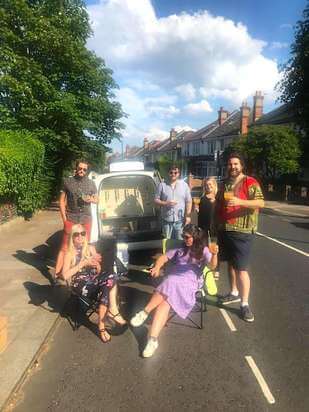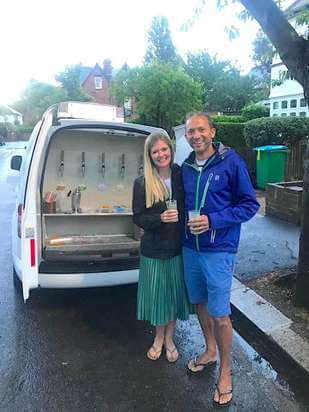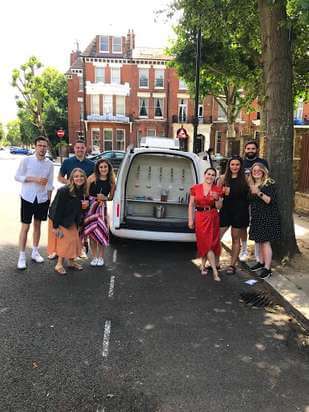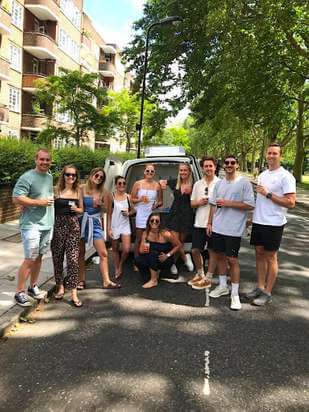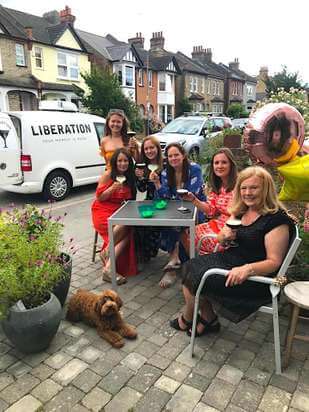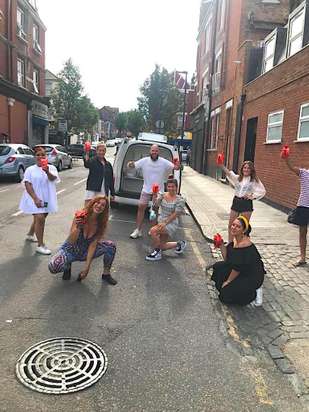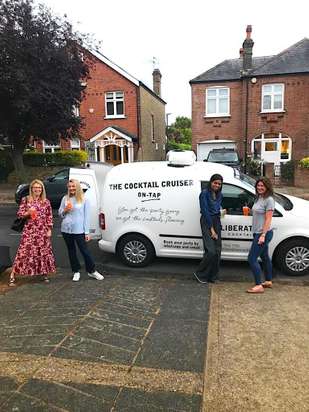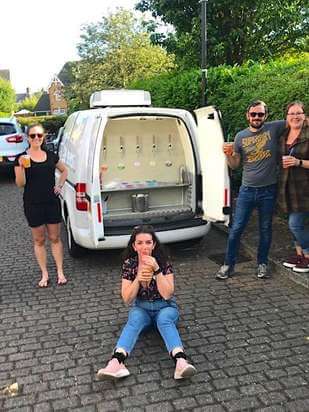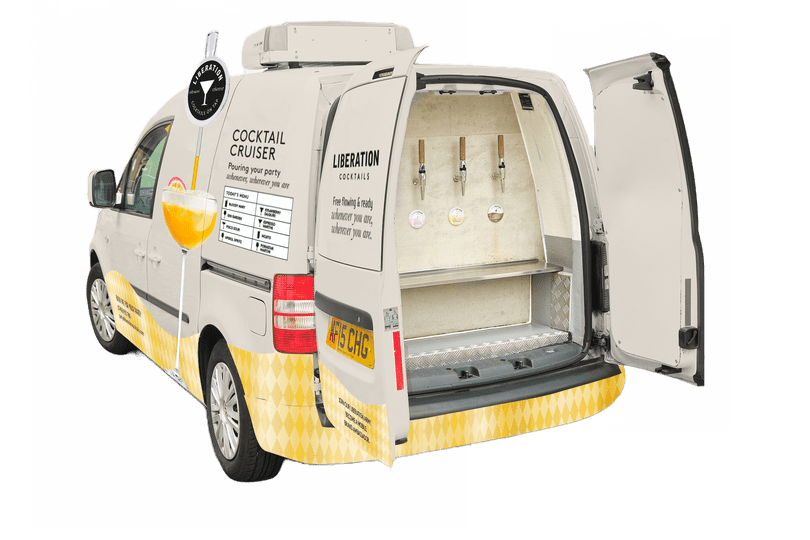 THE COCKTAIL CRUISER
Booking Includes:
Full Range available on arrival (9 Cocktails)
Liberation Bartender
Disposable Glassware & Garnishes
Cancellation policy. Full refund when cancelled 48 hours prior to booking